AI-powered Software Suite
Discover Yumana's turnkey software suite. Its powerful features and fully customizable interface will make managing your corporate innovation programs effortless.
Designed to accelerate the development of your corporate innovation programs, the Yumana Suite enables you to engage all your communities with certainty.

Powerful and fully customizable, it has been designed to foster collaboration between employees, customers or partners and monitor your program. From the ideation phase to portfolio management, find out about all the features available on Yumana's innovation management software.

We have benefited greatly from the intelligence and dedication of the Yumana team. The simplicity of the implementation and the flexibility of the platform helped to make our innovation challenge a success.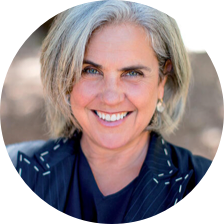 Maja Thomas, Chief Innovation Officer, Hachette Livre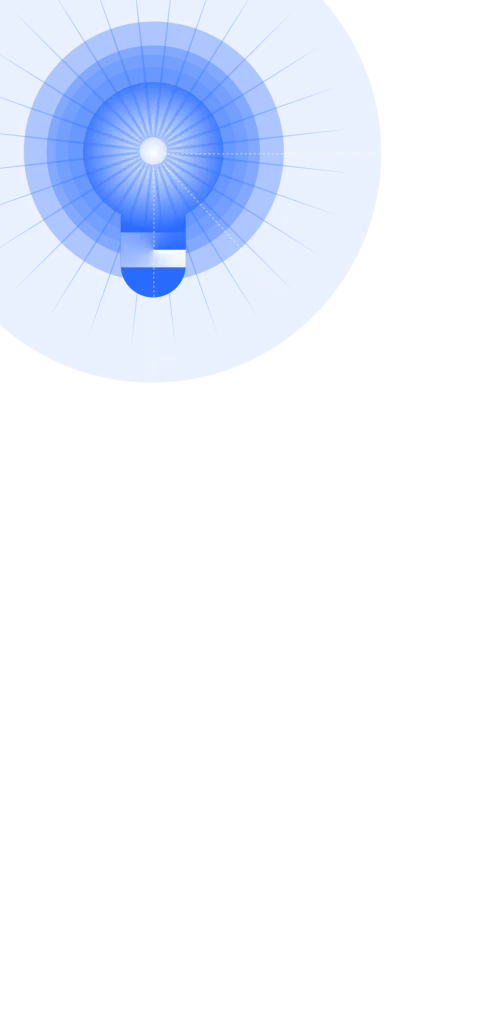 Maximise community engagement and select the most relevant initiatives
Customize your submission form to boost participation and capture the most relevant initiatives.
Select only high-potential initiatives by integrating your personalized evaluation criteria into the scorecards.
Give decision-making power back to your teams by launching community voting.
Call on our industry experts to evaluate ideas and enrich your selection process.
Spark your communities' competitive spirit by providing them with a truly gamified experience.

Activate the Darwin module and benefit from the full power of artificial intelligence, coupled with the Yumana Suite: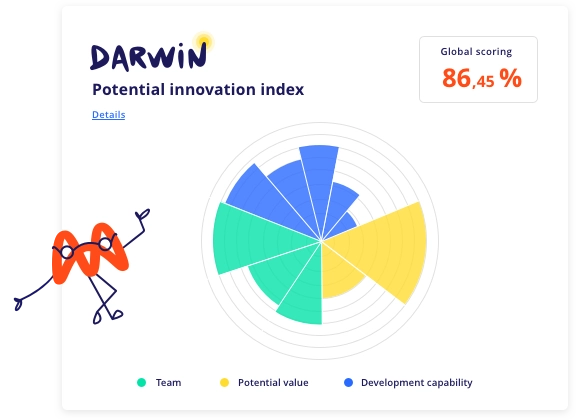 Use the auto-tagging feature to enrich content and feed the recommendation system by profile and interests.
The idea correlation system makes it easy to group similar ideas together and avoid duplicate contributions.
Define your automation rules to quickly filter out the most promising ideas and speed up the selection process.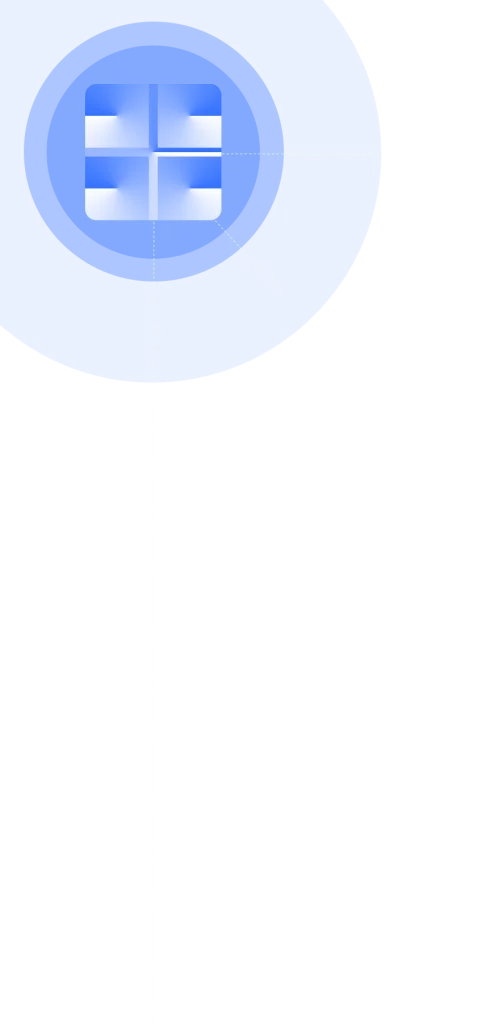 Accelerate the transition from ideas to projects with an integrated steering tool
With the smart user profiling system, gain visibility over your users' soft skills and their activities on the platform.
Build complementary taskforces to make your projects a success.
Your communities benefit from an all-in-one workspace on the platform to exchange, share documents and plan their projects.
Track your portfolio of initiatives easily using comprehensive dashboards and reporting features at every stage of your program.
Facilitate the deployment of your initiatives on a large scale with the adoption module, and measure the success of your program.
Use the workflow generator to customize the process from idea to deployment.
Articles, news feeds, surveys, quizzes, self-generated newsletters: enjoy a complete set of communication tools to help platform managers boost employee commitment.
Efficiently manage the ROI of your programs thanks to project deployment feedback reports, and encourage adoption by sharing these results on the platform.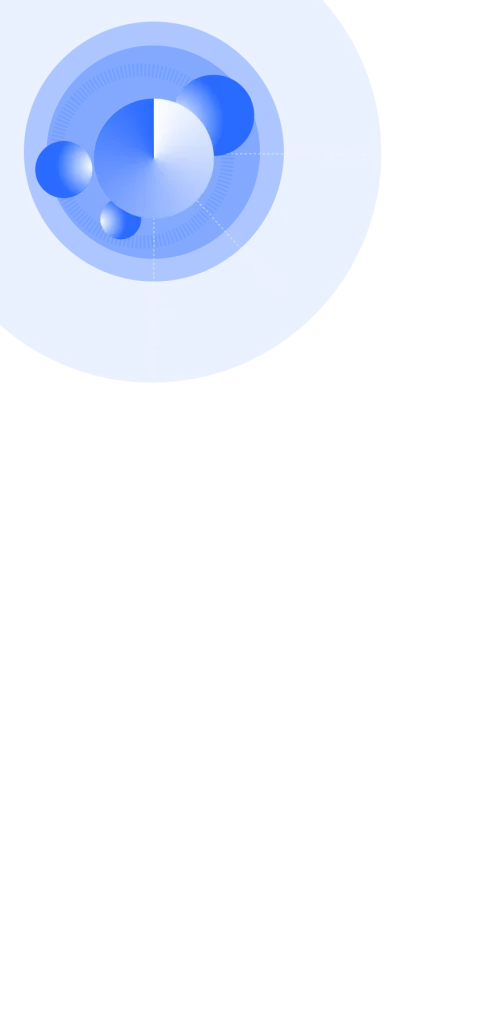 Partner
relationship management
Identify, reference and engage your ecosystem of partners
Give your potential partners the opportunity to apply, and allow your employees to suggest partners on the platform.
Evaluate partners and share feedback with the community thanks to customized workflow steps and expert evaluation tools.
Your colleagues can like, rate, recommend a partner or share their testimonials.
In just one click, a project owner can start a collaboration and onboard the partner as team member.
Your partners have their own space with dedicated access to your platform. They can view and edit their information page, and participate in the projects in which they collaborate.
Connected to Crunchbase and other repositories, the platform makes it easy to find and suggest partners, and manages requests for introductions.
An AI-powered software suite
designed to meet your challenges
Choose the Yumana software suite, a 100% configurable platform for tailor-made programs.

Plug & Play, 100% customizable
Customize your platform for a seamless integration
with your internal tools

Promote collaboration with real-time translation of community contributions

Go from design to deployment in just a few weeks

Benefit from a full integration with the Microsoft Office365 Suite

Deploy a decentralized governance and manage all your programs on a single platform

Easy access for your staff and easy integration with your existing information systems

The Yumana Suite adapts to all your cybersecurity constraints

The Yumana Suite complies with GDPR rules and regulations to ensure the complete confidentiality of your data

Choose the type of hosting best suited to your needs
Ready to thrive in your innovation journey?
Don't wait any longer, contact our experts today and join the Yumana community!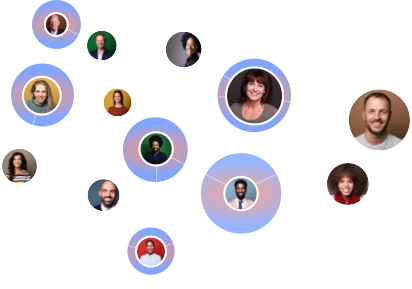 Explore our success stories
Use our customers use cases as inspiration! Find out all the key factors to turn your corporate program into a success.