Reveal and develop talents' new skills to explore new business opportunities.
Develop an intrapreneurship program and transform your employees into agile innovation champions.
By offering your teams the opportunity to acquire the necessary skills and know-how, develop their entrepreneurial spirit, anticipate changes in your industry and stay ahead of the curve.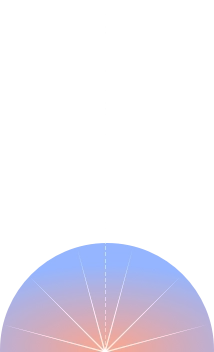 Yumana's platform facilitates the entire process of collecting and evaluating future business ideas for Safran. The Yumana teams have been with us from the beginning of the collaboration and have taken the time to understand our process in order to customize the platform to our needs.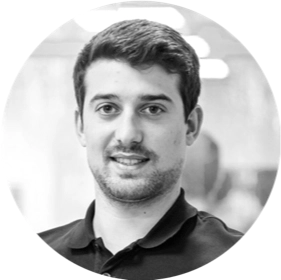 Valentin Orus,
Intrapreneurship & Incubation Manager,
SAFRAN

15 years of expertise for a successful intrapreneurship program
Yumana's experts will advise you in framing your program and defining the operating model. Get access to market benchmarks and define: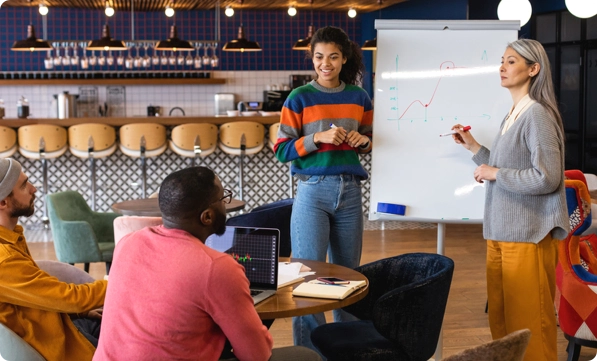 A powerful platform designed to reveal intrapreneurs and projects
Capture innovative ideas and talents ready to develop them by activating the full potential of the platform: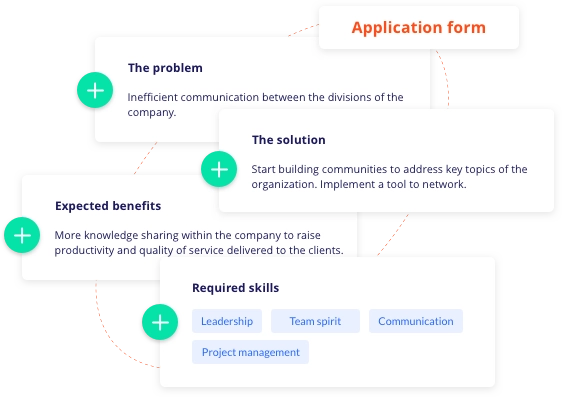 Evaluation and expertise tools to measure the potential of ideas
Identify new wonders at a glance: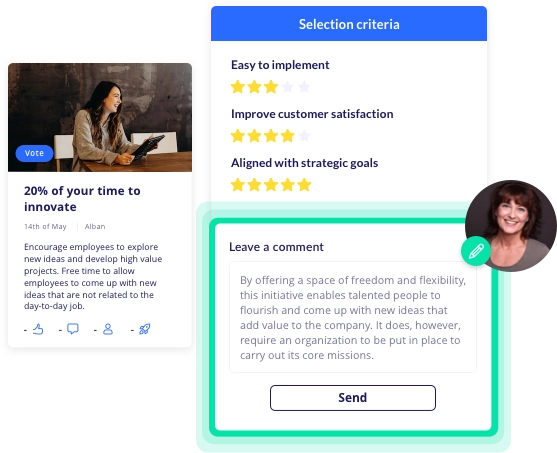 A dynamic skills repository to bring together and connect your best talents
Support your employees in building their teams: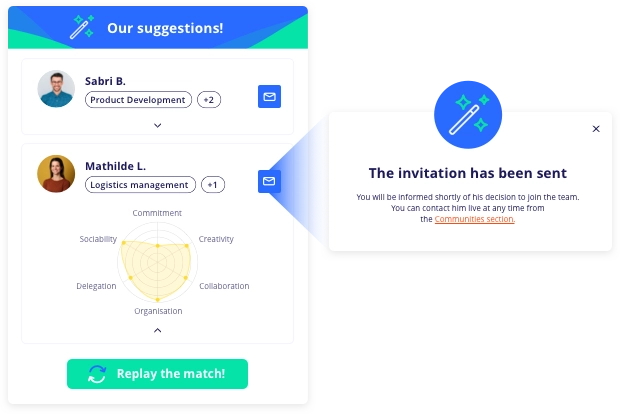 Proven solutions and methods to validate the value proposition of projects
Support your intrapreneurs in the maturation process of their projects: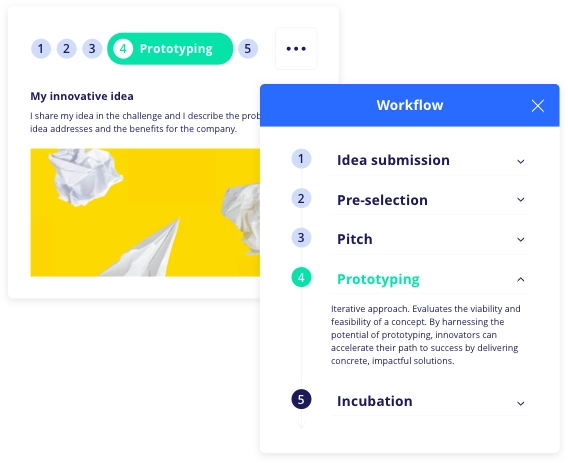 An all-in-one digital space to follow the industrialization of projects
Give your teams of intrapreneurs a tracking tool and an integrated collaborative workspace: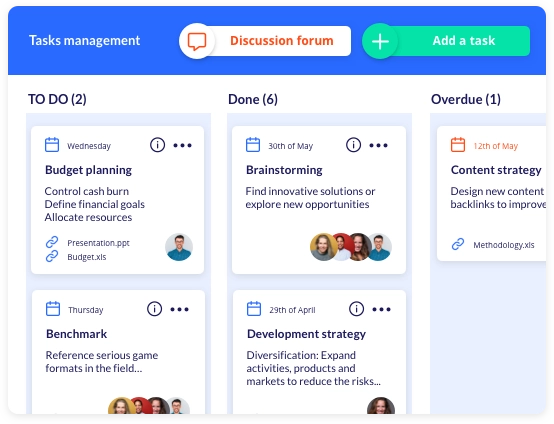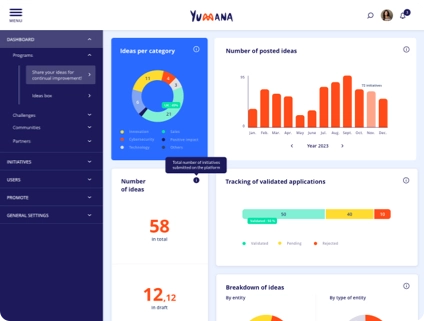 Designed to maximize the performance of your program, Yumana's innovation management software enables you to track the achievement of your objectives in real time.
Ready to launch your intrapreneurship program?
Don't wait any longer, contact our experts today and join the Yumana community!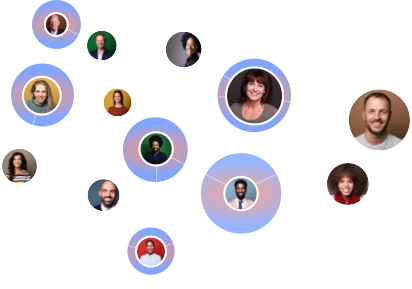 Explore our success stories
Be inspired by the intrapreneurship programs deployed by Yumana's clients! Find out the key success factors of their program.