Innovation for sustainability
Embark your employees to innovate for a more sustainable world.
Capture the environmental value of your market by leveraging the ideas of your employees.
Thanks to the Yumana platform, you can involve your ecosystem in achieving your sustainability goals and accelerate the environmental transition of all the company's businesses.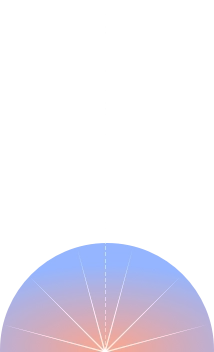 Innovalto allows us to maintain and even strengthen our agility in a phase of rapid growth for the group. Thanks to its simple and intuitive interface, the Yumana platform won over the majority of facility managers as soon as it was introduced.

Marie-Pascale Chague,
Innovation & Transformation Director,
Vivalto Santé

15 years of expertise to support your sustainability innovation program
With Yumana's team of experts, develop the collaborative program 100% adapted to your needs, and establish :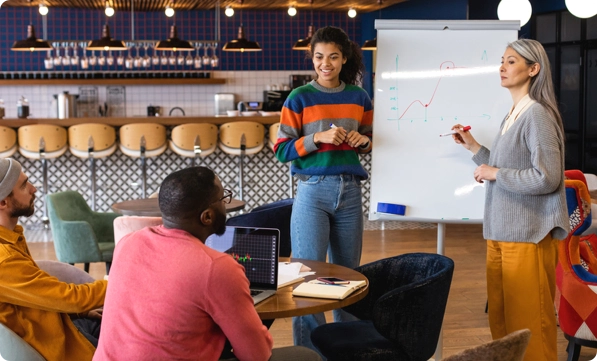 A powerful innovation management software that adapts to your organization's structure and context
Gather contributions from your employees as you go along, using the full potential of your digital platform: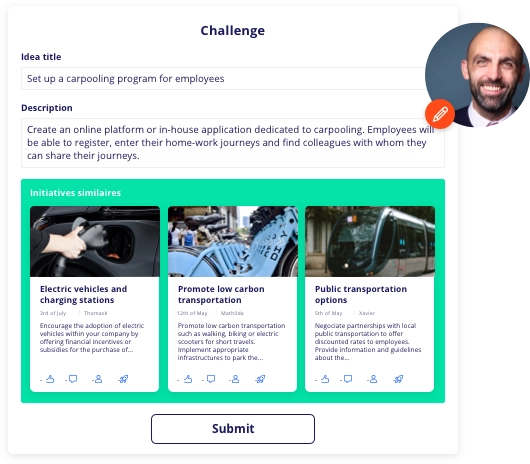 Turnkey solutions to identify the ideas with the highest environmental impact
The Yumana software Suite eases the evaluation of sustainable innovations proposed by your communities: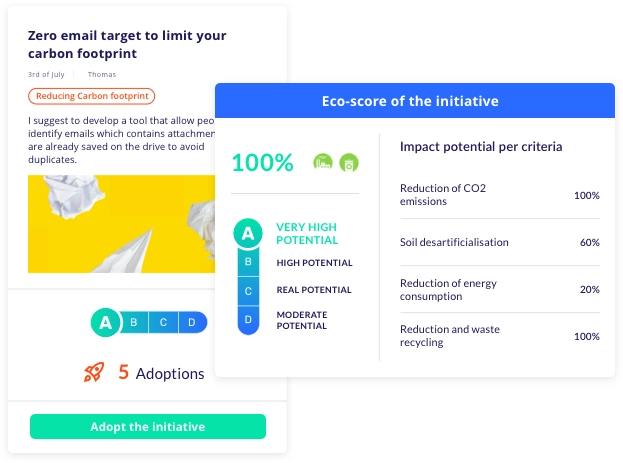 Customized solutions to ensure the transition from ideas to projects
Monitor the implementation of projects with integrated management tools: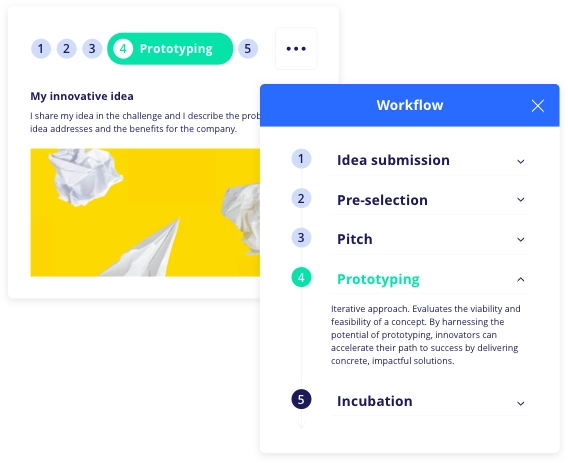 Integrated modules to facilitate and monitor the deployment of your projects
Guarantee the success of your program and measure the ROI of projects: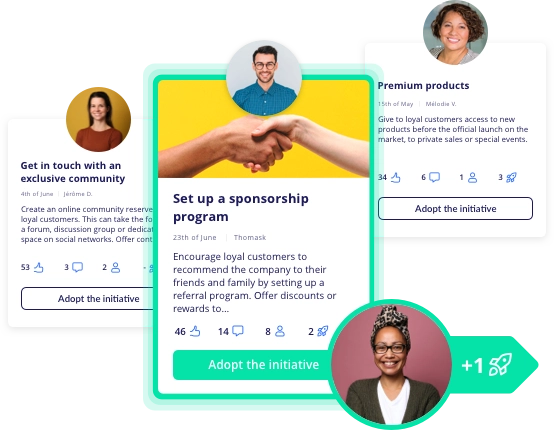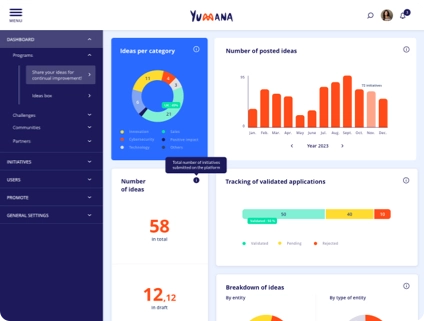 Designed to maximize the performance of your program, Yumana's innovation management software enables you to track the achievement of your objectives in real time.
Ready to launch your innovation for sustainability program?
Don't wait any longer, contact our experts today and join the Yumana community!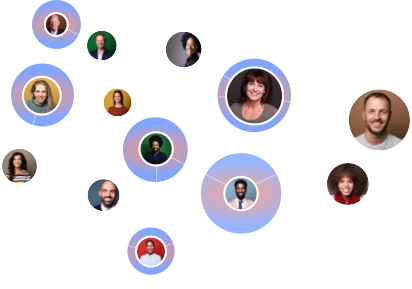 Explore our success stories
Be inspired by the corporate innovation programs deployed by Yumana's clients! Find out the key success factors of their program.