Launch call for ideas campaigns to quickly identify innovative solutions to deploy.
Use collective intelligence to solve your problems and develop concrete solutions.
With Yumana's idea management software, involve your employees, partners, clients or students communities to find ideas and innovative solutions to deploy.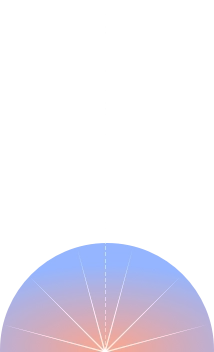 We have benefited greatly from the intelligence and dedication of the Yumana team. The simplicity of the implementation and the flexibility of the platform helped to make our innovation challenge a success.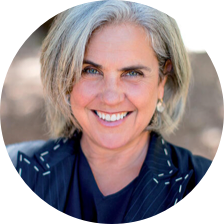 Maja Thomas,
Chief Innovation Officer,
Hachette Livre

15 years of expertise for a successful challenge
Yumana's experts helps you to design your challenge and share with you key success factors. You define: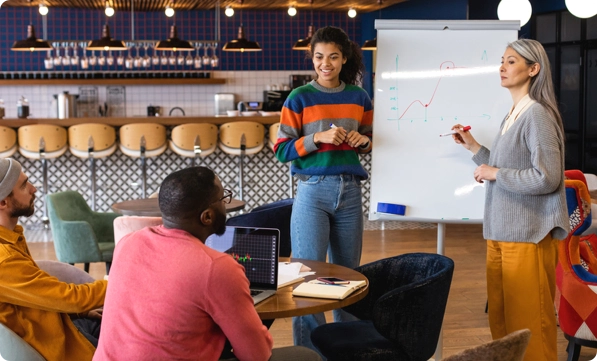 A powerful idea management software designed to maximize engagement
Increase the contributions of your communities by activating the full potential of your digital platform: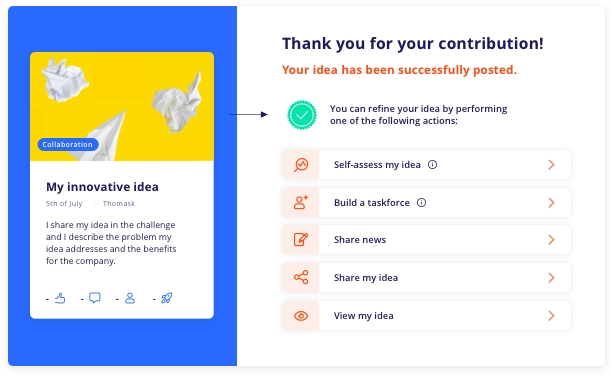 Turnkey solutions to identify THE right idea
Afraid of missing the right idea? Don't worry, the Yumana platform eases the idea selection process: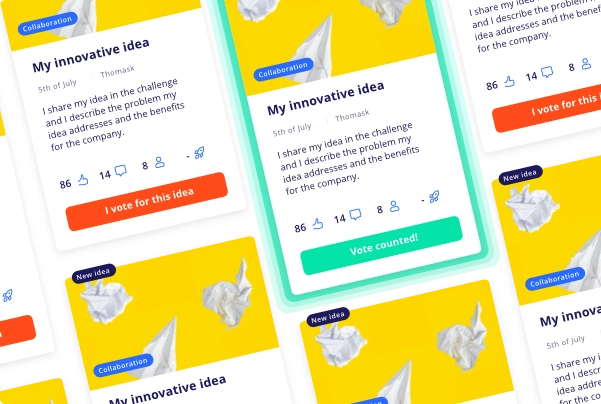 Solutions to bring out ideas' added value
Support your contributors enhancing their proposals:
A highlight to stimulate teams' commitment throughout the challenge
Reward your talents for their contribution: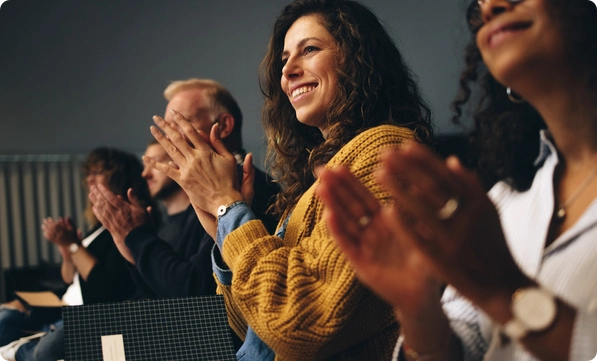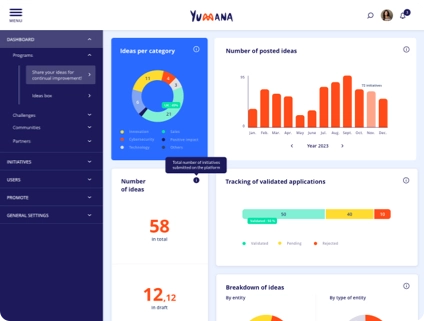 Designed to maximize the performance of your program, Yumana's innovation management software enables you to track the achievement of your objectives in real time.
Ready to launch your innovation challenge?
Don't wait any longer, contact our experts today and join the Yumana community!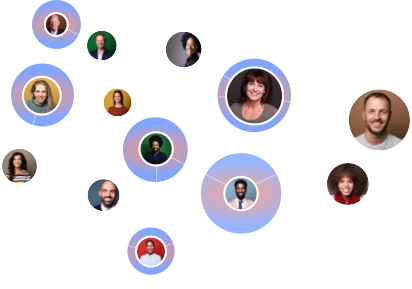 Explore our success stories
Be inspired by the innovation challenges deployed by Yumana's clients! Find out the key success factors of their program.