Turn your external communities into key stakeholders committed to your growth
With Yumana, position your partners at the heart of your innovation process and develop a network that actively contributes to your growth strategy.
Connect your internal and external communities on a single digital platform to facilitate collaboration and accelerate your innovation projects.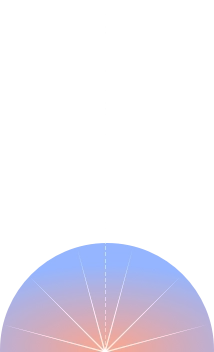 A professional and responsive team that energetically supported us throughout the challenge.

Laure Thoraval,
Strategy Director,
Monnoyeur

15 years of expertise for a successful open innovation program
Yumana's experts guide you in the development of your collaborative program and share with you the keys to success. You define :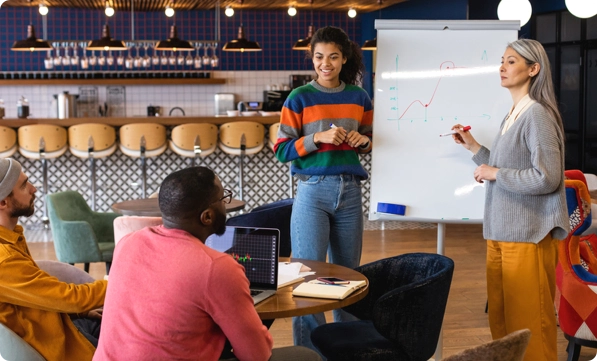 A platform designed to reference your partners
Identify innovative market players that can provide a competitive advantage: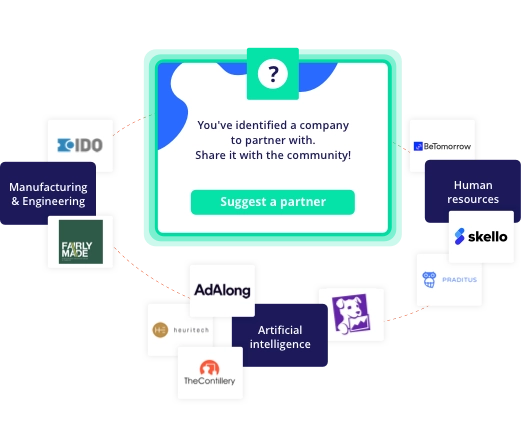 Tools dedicated to the evaluation of your partners
With Yumana's software Suite, easily evaluate candidates and identify the most suitable partners: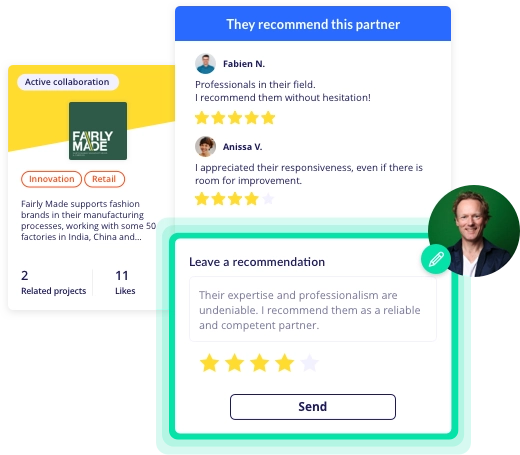 An innovation management software to test the relevance of partnerships and foster connections within of your ecosystem
Develop proofs of concept and connect your stakeholders to create real synergies within your ecosystem: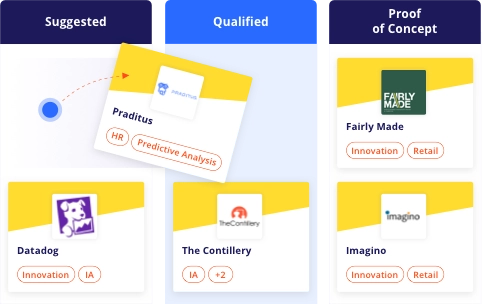 Real-time analysis of the ROI of your open innovation program
Manage your program and measure the success of partnerships: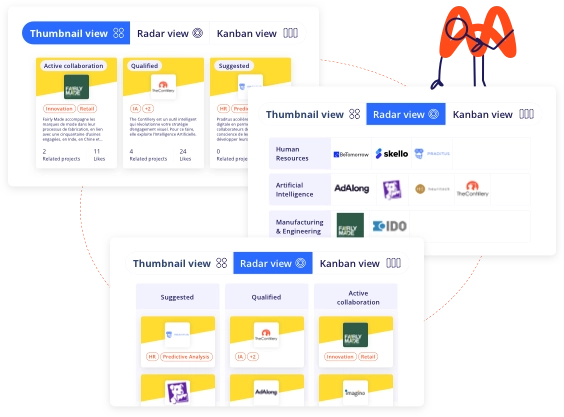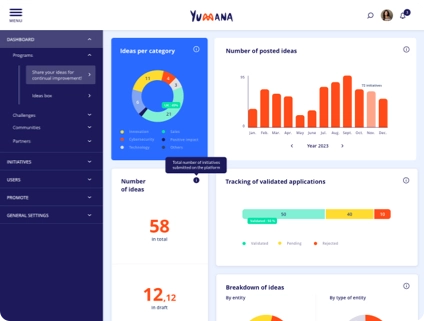 Designed to maximize the performance of your program, Yumana's innovation management software enables you to track the achievement of your objectives in real time.
Ready to launch your open innovation program?
Don't wait any longer, contact our experts today and join the Yumana community!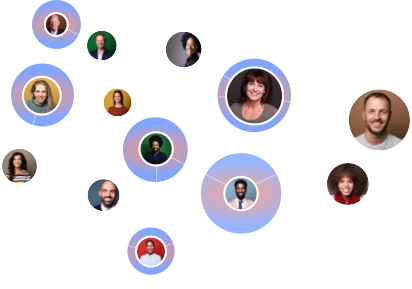 Explore our success stories
Be inspired by the open innovation programs deployed by Yumana's clients! Find out the key success factors of their program.