Identify local best practices and deploy them at large scale to improve performance
Turn your employees into key stakeholders of your continuous improvement program. Reinventing the wheel with each reorganization or change in the management team is over!
Yumana's solution allows you to reveal, select and replicate best practices throughout your organization. By integrating collective intelligence into its approach, Yumana offers a new way to address operational excellence.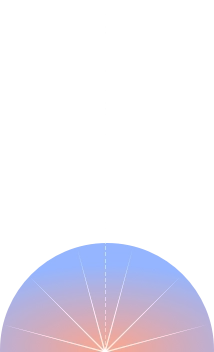 With Yumana's platform, we share and disseminate Best Practices across our global network of 40 plants and 150 fulfillment centers. Exchanges between sites and countries are easier now.
The platform boosts cooperation and allows all users to share turnkey solutions to be more efficient and agile.

Patricia Schneider,
Corporate Q&EHS Data & Solutions Director, L'Oréal

15 years of expertise for a successful collaborative program
Yumana's experts help you design your operational excellence system according to a 4-step methodology.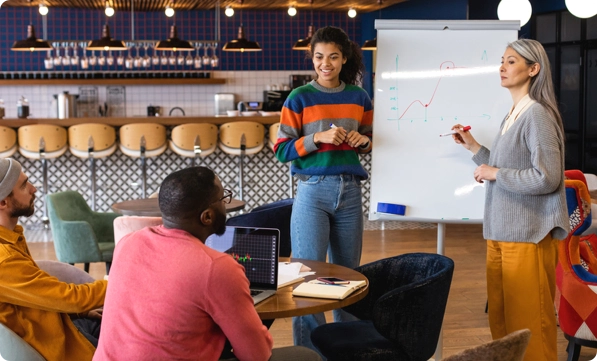 A methodology designed to maximize the sharing of initiatives
Empower your communities to identify high potential best practices: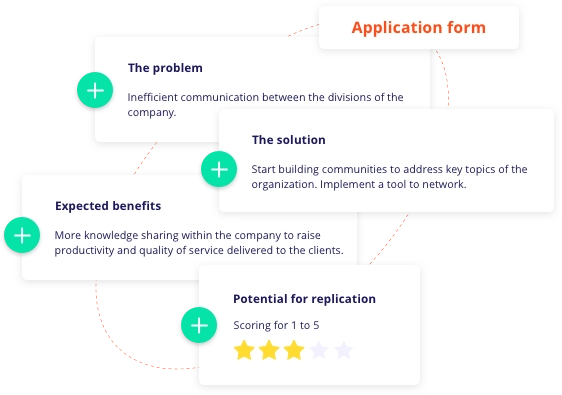 Turnkey solutions to identify initiatives with the highest potential
With the Yumana software Suite, easily evaluate contributions and identify the most impactful ones: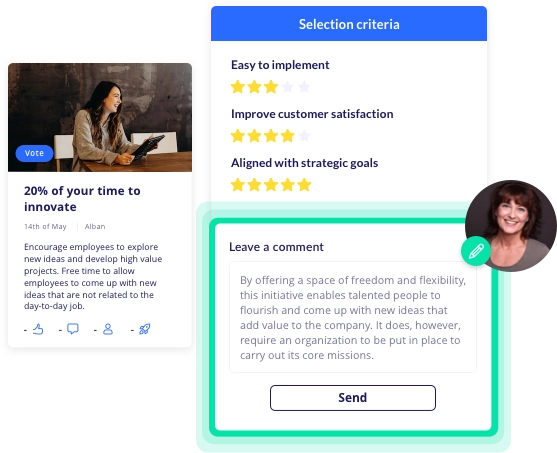 Integrated modules to monitor easily the implementation of your initiatives
Foster the deployment of initiatives by setting your communities in motion: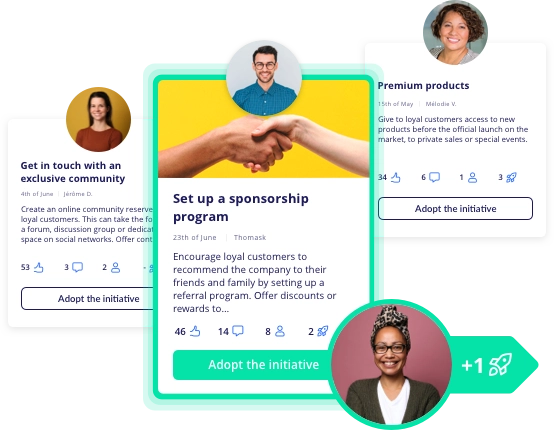 Real-time analysis of the impact on your operational performance
Easily measure the ROI of your operational excellence program: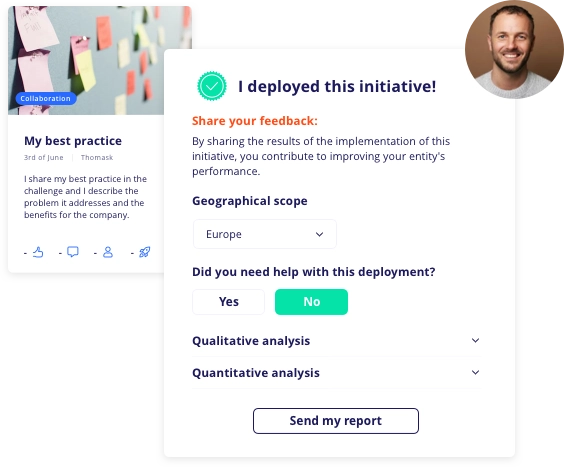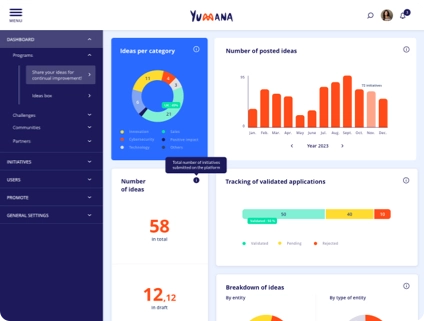 Designed to maximize the performance of your program, Yumana's innovation management software enables you to track the achievement of your objectives in real time.
Ready to improve your operational performance?
Don't wait any longer, contact our experts today and join the Yumana community!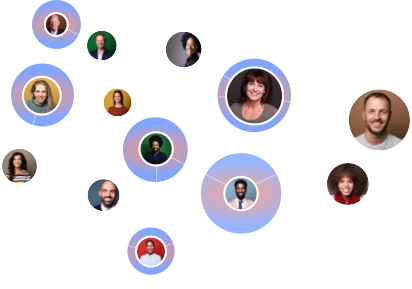 Explore our success stories
Get inspired by operational excellence programs deployed by Yumana's clients! Find out the key success factors of their approach.