Acculturate your teams to innovation to design and improve your products and services.
With the Yumana platform, you call upon the collective intelligence of your employees to achieve your innovation goals.
Set up a systemic governance of innovation within your organization to develop and improve products and services that meet your strategic ambitions.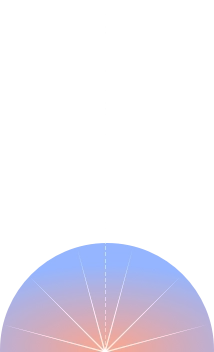 Yumana's innovation management software facilitates exchanges between hospital facilities and corporate teams, and actually speeds up transversality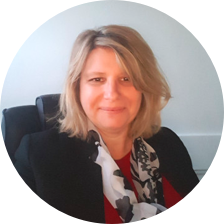 Marie-Pascale Chague,
Innovation & Transformation Director,
Vivalto Santé

15 years of expertise to support your collaborative innovation program
Yumana experts offer their expertise to design your collaborative programs and to define: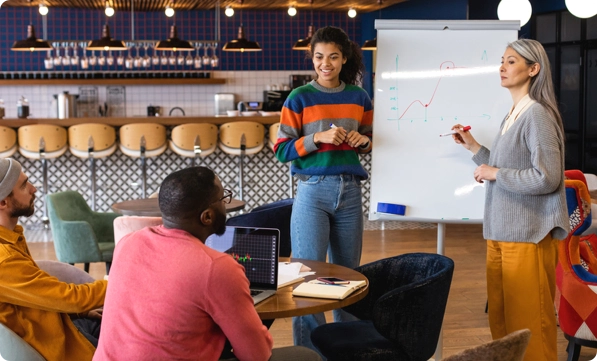 A powerful innovation management software that adapts to your organization's structure and context
Gather contributions from your employees as you go along, using the full potential of your digital platform: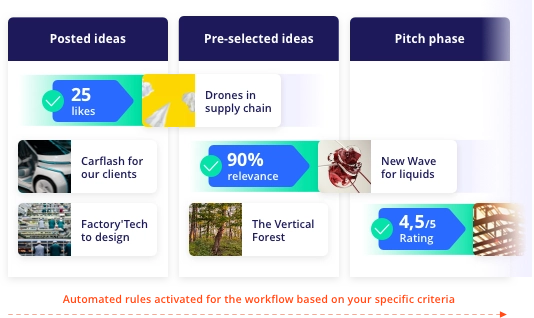 Turnkey solutions to estimate the potential of ideas
Build a community of business experts to select the best ideas: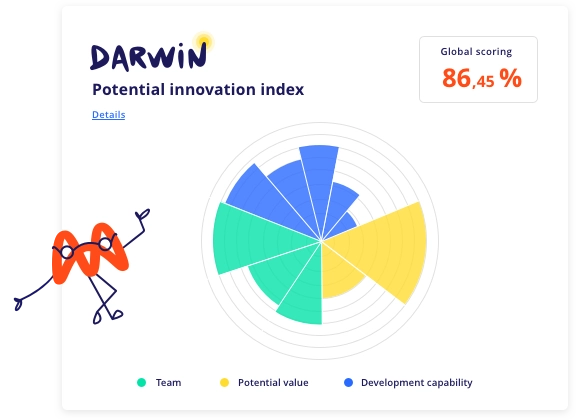 Customized solutions to ensure the transition from ideas to projects
Monitor the implementation of projects with integrated management tools: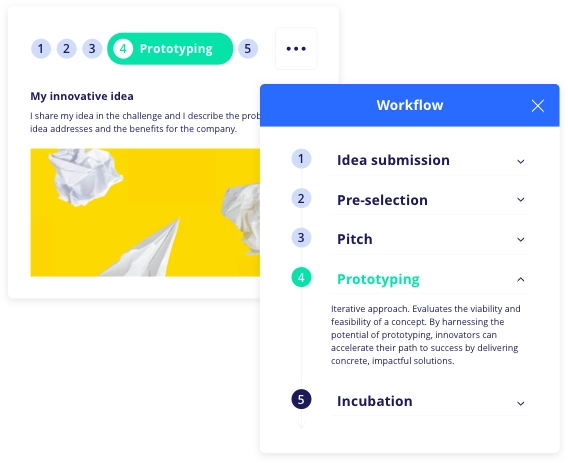 Integrated modules to facilitate and monitor the deployment of your projects
Guarantee the success of your program and measure the ROI of projects: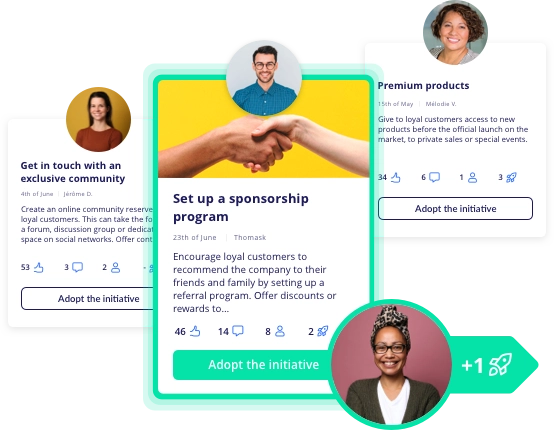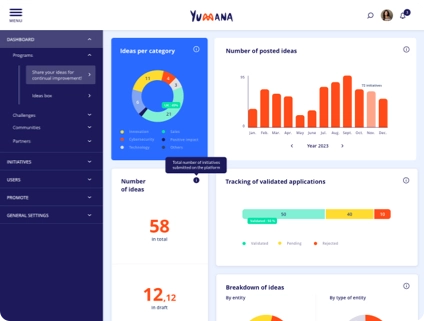 Designed to maximize the performance of your program, Yumana's innovation management software enables you to track the achievement of your objectives in real time.
Ready to launch your collaborative innovation program?
Don't wait any longer, contact our experts today and join the Yumana community!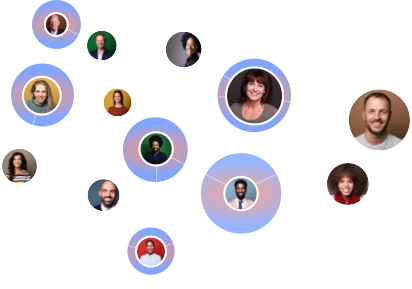 Explore our success stories
Be inspired by the corporate innovation programs deployed by Yumana's clients! Find out the key success factors of their program.