Knowing how to innovate is not innate, and willingness is not always enough. Innovating effectively with a real return on investment can only work if goals and ambitions are clearly defined.
Collaborative innovation is a set of tools, methods and strategies in which the impetus must come from top management. It's a state of mind. An approach that transcends differences, that breaks down silos, that gives free rein to all imaginations and that frees up speech. To catalyze it, it is necessary to have the right tools. Let's forget about the suggestion box in the staff room and let's go a little farther.
Within large groups, the capacity for innovation is often constrained by cumbersome processes and approvals. Once an innovative project is integrated into business management priorities, then things speed up. But achieving this is most often an uphill struggle. All the more reason to dwell on the "how" part of the "why".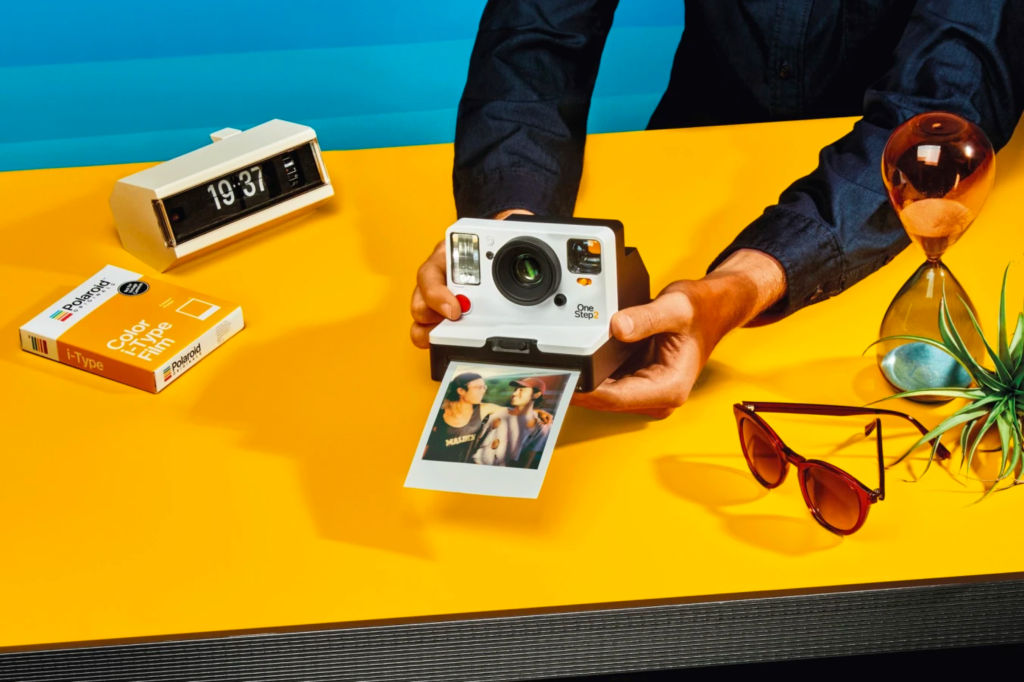 Decoding corporate innovation
It is difficult to encourage innovation in business without really having a clear, actionable and measurable goal. The risk is that the innovation will be transformed into a hollow concept which will then be detached from any operational reality. 
To avoid this pitfall, you have to set the stage properly. Ultimately, the creation of a new product, service or process will always be the main goal. But this work mandatorily requires an intense stage of ideation that must be prepared and supervised in order to create a positive feedback loop within your company.
Better internal and external communication
Implementing an open and participatory innovation process sends a strong signal by giving employees a voice. They are then stakeholders in building the business's future. The beneficial effect of this initiative is often accompanied by a direct impact on the social environment. Because a more participatory company is more attractive, it also contributes to retaining talent and developing the employer brand.
Innovation programs, because they are participatory and collaborative, have been identified by HRDs as an effective way of re-engaging employees in the business plan. By working together, building a common project and making collective intelligence grow, collaborative innovation is a unifying bond that inspires a new dynamic.
A transformed corporate culture
Bringing more versatility and flexibility requires bringing forth a new way of organization and governance. A participatory innovation program, based on the principles of self-determination and social arbitration, makes up the first step which may lead, in the long term, towards a new, freer organizational paradigm.
The levers of collaborative innovation
To innovate, you need a framework and a structure. Something that is not rigid, but that imposes operating rules. Examples with four main categories of incentives to encourage your employees to innovate:
Innovation challenges,

calls for ideas, problem solving and awards:

 These are time-sensitive, case by case steps for launching or boosting an initiative approved by a panel during an event. The emphasis is on communication and engagement. The profile of employees is not a determining factor in the success of these systems; the critical part is related to the enthusiasm they create and the employees's desire to "answer the call".
Competitions and calls for projects:

 These are initiatives that trigger the beginnings of a real intrapreneurial approach. The return on investment aspect and feasibility are taken into account in advance and employee profiles are part of the project selection criteria in an alignment approach between project and project leader. It is necessary to have an evaluation and/or questioning tool in order to promote, give credibility to and argue the projects presented.
Collaborative ideas box and

 innovation management software: This is a useful tool for collecting all the proposals likely to improve the operational performance of the company (ideas, processes, methods, tools, etc.). The aim is to assess them and direct them to the organizational entities responsible for carrying them out. Ideation work that brings a new perspective on the operational reality of the organization.
Intrapreneurship

 (excubation et incubation):

 These are very successful systems for transforming the internal entrepreneurial culture. An employee who wants to get involved in an intrapreneurial project can thus take advantage of the services offered by the company and leave his position to devote himself to his idea. This may be in a structure internal or external to the company that is equipped with the resources to manage these new projects and support novice intrapreneurs.

Expert's view point : How to legitimize your innovation program?
Whatever the form and the ambitions of an innovation program, its success is intrinsically linked to the participation of the employees. This is strongly influenced by the degree of confidence that employees have in the system and its ability to produce concrete results. It is normal and human for your employees to ask themselves questions before getting involved. Engagement on their part will have to produce real results so as not to make innovation a simple vague concept having no influence on the company's daily life. I often suggest that the customers we support with Yumana start by answering certain questions. The goal is to check whether the approach is structured and based on solid foundations.
Are there profitability goals, an allocated budget, a steering and reporting process?
Are there quantified goals over time? Have you set a benchmark for deciding how to proceed?
Do you have a schedule with milestones and control points that is shared with company management?
Do you have an investment and operating budget with real autonomy in commitment to expenses?
Do you have dedicated resources or resources that can be mobilized quickly?
Do you have a high-level sponsor and managerial support from the top?
Have you successfully involved the HR, IT and Communication departments in your approach? Are they stakeholders in the governance of the program?
The answers to these questions should make it possible to measure the level of legitimacy of the internal approach in order to decide on the nature of the system that may be feasible in the current context.