What is sustainability?
Sustainable development is an approach based on social, economic and environmental progress. The aim is to meet the needs of current generations without compromising the ability of future generations to meet their own needs.
It is a concept that aims to meet the needs of the present without compromising the ability of future generations to meet their own needs. It is a development model that takes into account economic, environmental and social aspects, to ensure equitable, long-term sustainable development.
Sustainable development therefore implies taking into account a number of issues, such as preserving the environment, managing natural resources, fighting climate change, reducing poverty, promoting education, protecting health, promoting gender equality and guaranteeing human rights.
It is therefore a development model that meets current needs while preserving resources and ecosystems for future generations. It is a holistic approach that requires coordination and cooperation between local, national and international players.
The notion of sustainable development was introduced in 1987 by the so-called Brundtland Report. It responds to the need to achieve a state of balance between three pillars: social, economic and environmental.
Organizations define their CSR strategy based on these three pillars. We explain what this means.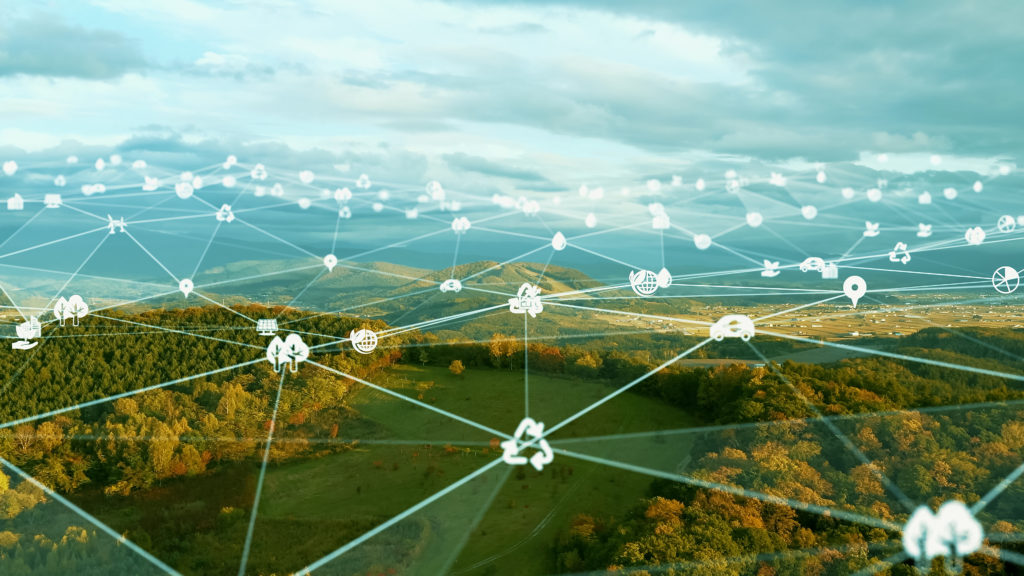 What are the 3 pillars of sustainable development?
The environmental pillar
The central pillar of sustainable development is to reduce the environmental impact of human activities. A responsible company takes action to reduce its environmental footprint and combat global warming.
Depending on its activities, it can take action in a number of areas: circular economy, eco-design, reduction of raw materials consumption, reduction of greenhouse gas emissions, optimization of waste management, preservation of biodiversity and many others.
By developing its environmental commitment, the company reduces its risks and costs, and ensures its long-term viability.

The social pillar
The social pillar of sustainable development must meet people's essential needs and contribute to their fulfillment. This is the very foundation of corporate social responsibility.
Companies that have implemented a CSR approach are committed, among other things, to limiting the social impact of their activities, ensuring the well-being of their employees and meeting the challenges of diversity and inclusion.
Moreover, the Sustainable Development Goals (SDGs), adopted by the United Nations in 2015, set the course and guide the actions that can be deployed in the short and long term by companies.
By respecting human rights and the principle of social equity, companies ensure their growth while guaranteeing a fair distribution of wealth.
The economic pillar
Although sustainable development calls into question existing economic models, a company must be economically viable to ensure its longevity. The challenge is to strike a balance between value production and resource conservation.
Sustainable development has become a competitive advantage for companies. Paying fair value for the entire production chain, favoring a local economy and carrying out a carbon footprint are all actions that can be deployed within the organization and which are valued by the entire ecosystem.