The "Popcorn" challenge: an explosion of ideas at Atlantic Group to ease the life of its customers
ideas posted for each edition
By allocating more than 4% of its turnover to R&D, Groupe Atlantic has made innovation one of its greatest strengths and has joined forces with Yumana to organize its innovation challenge.  
At each edition, 1800 employees get involved to find innovative solutions for its customers.  
Discover the key success factors of the challenge and the communication plan that the company has executed to increase the participation rate of the teams.  
Long-term business impact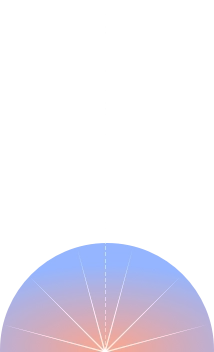 The Atlantic Group is the European leader in thermal comfort and has 13,000 employees worldwide. It has 31 industrial sites and produces 10 million units per year. The French unicorn born in 1968 is today a fast-growing and innovation-oriented group.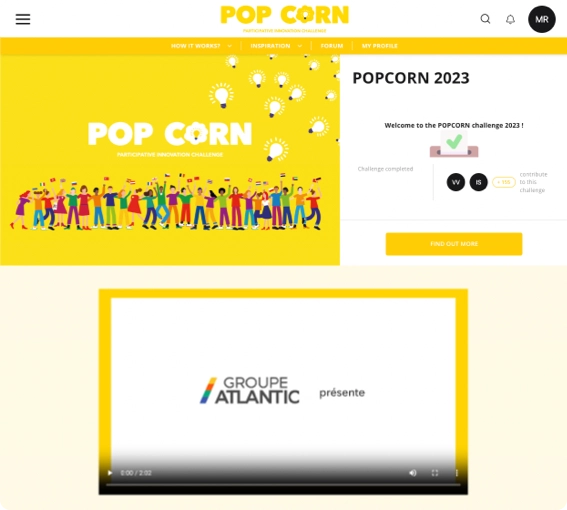 Ready to launch your innovation challenge?
Don't wait any longer, contact our experts today and join the Yumana community!