How the Orange Group saved 450M€ thanks to its enterprise-wide innovation program? 
Orange's Transformation Direction deployed a large-scale collective approach and engaged 60 000 employees across the Group. The program's ambition is to foster continuous improvement, problem solving, and innovation in product and services. 
In the eight years since its creation, the program has been a resounding success. It generated net income of EUR 450 million on its own. 
Discover how Orange is improving its operational performance and promoting incremental innovation at all levels of the organization, thanks to Yumana's solutions.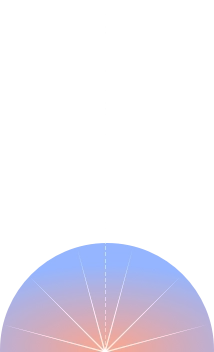 Long-term business impact
Download the success story and discover: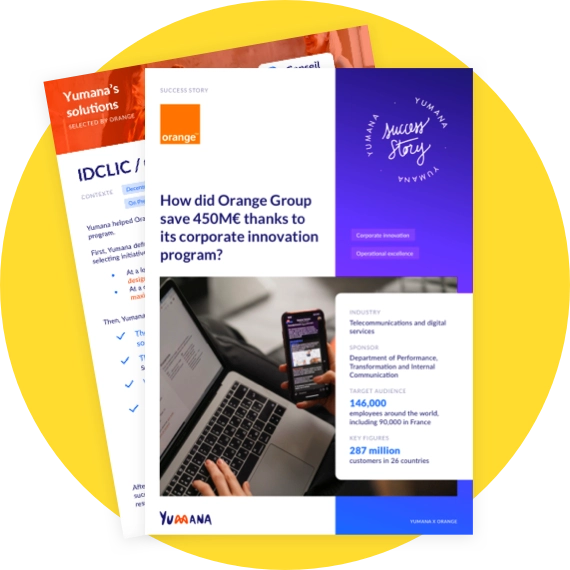 Ready to launch your collaborative innovation program?
Don't wait any longer, contact our experts today and join the Yumana community!