GRDF drives competitiveness with Open Innovation
GRDF works with its employees and external ecosystem to build tomorrow's energy solutions. In 2022, they selected Yumana innovation management software to engage its internal and external communities, and manage its portfolio of innovations.
Since the launch of the Ki-Oz program, GRDF has put over 650 ideas into practice, and established solid partnerships to build the company's future.
Find out how GRDF is involving its ecosystem in a fast-changing socio-economic environment.
Our mission as Open Innovation facilitators is to identify the good ideas that our colleagues have difficulty bringing to fruition on their own, and which we can direct towards the right skills, the right sponsors and the best ambassadors, whether internal or external to GRDF. We are proud to drive innovation and show our agility.
Philippe Metais, Strategy, R&D and Innovation Department,
GRDF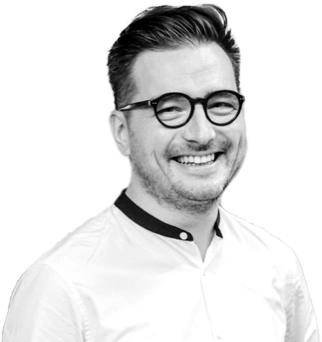 GRDF (Gaz Réseau Distribution France), a subsidiary of Engie, is a French company founded in 2007. It is the leading distributor of natural gas in France and Europe.
Download the success story and discover: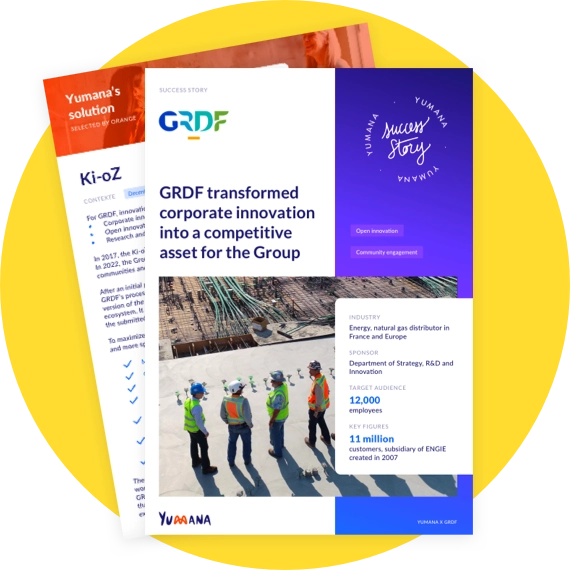 Ready to launch your open innovation program?
Don't wait any longer, contact our experts today and join the Yumana community!