AIR France calls on intrapreneurship to identify new growth drivers and boost its future!
projects incubated each year
Learn how Yumana made AIR France's intrapreneurship program a success.
Since 2018, AIR France has been calling up its employees with the "Boost the Future" program. In each season of the program, employees challenge the status quo, evolve existing business models and come up with disruptive innovation.
The program has paid off. 8 projects join the incubator each year and the first subsidiary is being created thanks to the program.
Long-term business impact
I discovered Yumana and its intrapreneurship software solution through the Air France campus. It perfectly met my need for sourcing and evaluating ideas & projects. Beyond the digital solution, Yumana helped us design and structure the program efficiently.
Marine Gall, VP Innovation et
Intrapreneurship Programs,
Air France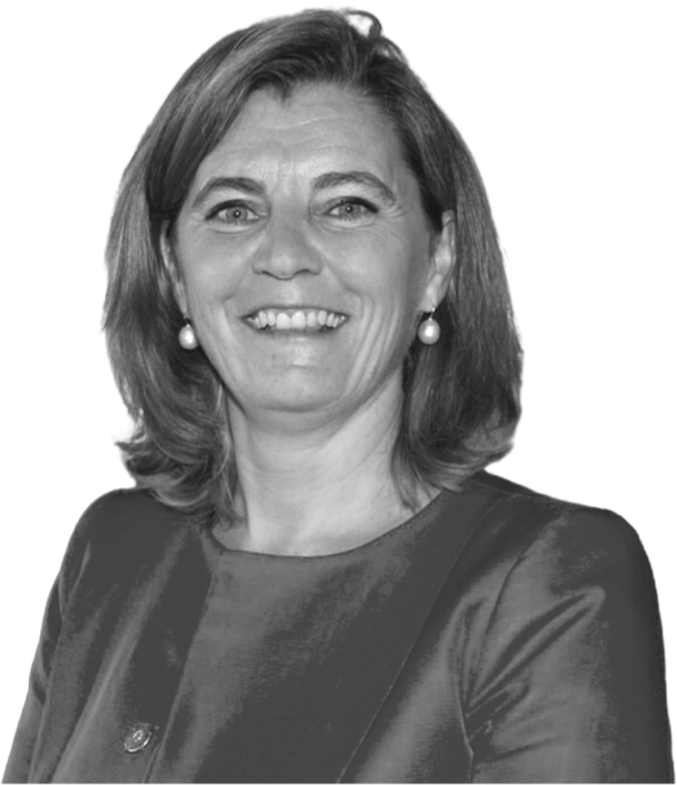 Founded in 1933, Air France is France's leading airline and a major global player in its three core businesses of passenger air transport, air cargo and aircraft maintenance.
Air France is one of the airlines serving the largest number of destinations in the world.
Download the success story and discover: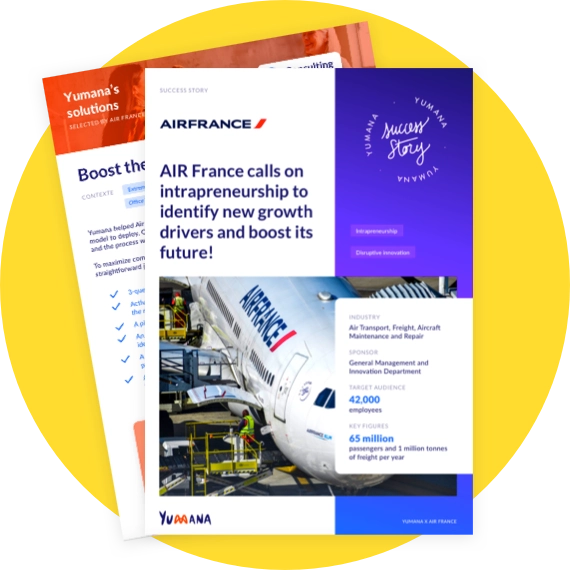 Ready to launch your intrapreneurship program?
Don't wait any longer, contact our experts today and join the Yumana community!