L'Oréal is deploying Best Practices at scale to drive performance
L'Oréal chose Yumana's methodology and digital platform to capitalize on existing local initiatives that bring added value to their 42 factories worldwide. Together, they co-constructed the BEST program – Be Engaged and Spread Together – to collect and replicate best practices. BEST resulted in more than 2500 initiatives, of which +300 have been labeled "best practices" and replicated across all plants.
Discover how L'Oréal achieved operational excellence and improved its performance thanks to collective intelligence.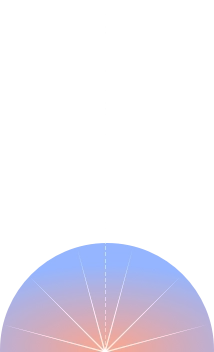 Long-term business impact

Collaboration with Yumana is an effective cocktail of listening, creativity, method and technology.
The Yumana digital solution allows us to put collective intelligence into action to share and spread best practices across the global network of our 40 factories and 150 fulfilment centers.
By enabling easy exchanges between sites and countries, the software boosts cooperation and allows all network users to share turnkey solutions for greater efficiency and agility.
Patricia Schneider, Corporate Q&EHS
Data & Solutions Director
L'Oréal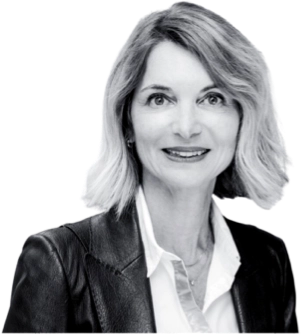 The L'Oréal group is a French cosmetics industrial group present in 150 countries. As the world leader in the beauty sector, L'Oréal manages a portfolio of over 35 brands. For over 110 years, L'Oréal has devoted all its energy and skills to a single profession: Beauty.
Download the success story and discover: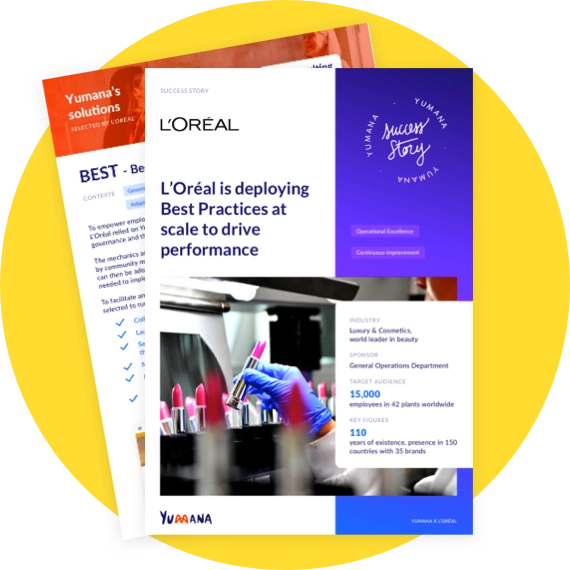 Ready to launch your operational excellence program?
Don't wait any longer, contact our experts today and join the Yumana community!